Meet Our Wonderful Therapists
Our Staff
Drawing from compassion and a sincere desire to help others and the experience of being a client ourselves, we provide a client centered, light hearted, comfortable, caring and professional environment. Our positive outlook and desire to help, ensures that every visit to our office will be a positive experience. At The Art Of Massage in Gulfport Fl., Near St Pete, Florida. Our Massage Therapy team is goal oriented and enjoys providing Deep tissue massage for pain relief as well as relaxation. Within every session our focus and commitment is to help you enjoy a healthy pain free life. We are here to help.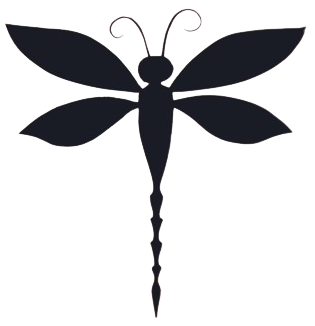 Leta Woloshuk
Licensed Massage Therapist
License numbers MA27681, MM16994
Licensed since 1997, training includes Neuromuscular Therapy, Deep Tissue, Structural Integration, Bowen Therapy, Sports Massage, Prenatal Massage Doula and Currently a student of Neurosomatic Therapy. Respected Teachers, Paul St. John, Tracy Jones, Randy Clark Neruosomatic Educators in St, Petersburg Fl, James Waslaski North Richland Hills TX, Dr. Joanne Whitaker Palm Harbor Fl.
Our clients seek my services for long term relief from Pain, Muscle Tension, and Stress often caused by structural imbalances and injuries. I work with my clients by listening, observing and researching their conditions to design a treatment plan based on their unique goals, life movements, Posturology assessment and a strong knowledge of anatomy and muscle function. When a client comes to me looking for pain relief I focus on relieving the cause of their pain. I don't want to send any one away with temporary relief, just to have the pain return in a few days or a week. I have long term goals for you…. Pain free goals. Together we un-wind, un-stick, push through and reeducate the muscular system so that it is communicating clearly with the nervous system and creating a light, pain free body for you to live in. I enjoy receiving structural massage and Deep tissue massage is defiantly one of my specialties as I enjoy the deep relaxation and invigorating effect it has on the entire body.
Trust, respect and integrity are the foundations of all relationships. We strive to be good communicators and recognize the value of each of our clients as individuals. You are not a number but a unique individual. We are here because of and for you.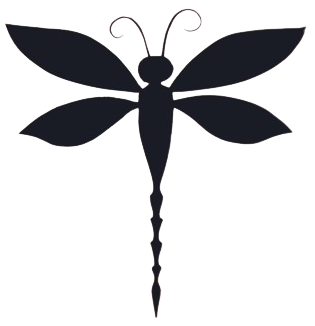 Jessica Jackson Booden
Massage Therapist
Graduated from Cortiva Institute in 2014. Specialized Training includes Posturology, Nueromuscular Therapy, Myofascial Release and Sports Massage.
Our clients come to see me for relief from muscle soreness, stress and tension. I enjoy providing our clients with the Deep Tissue Full Body Wellness Massage and the Focus Work Session. It's interesting and inspiring to look for and release Trigger Points, Tightness and Restrictions in the muscles that are causing a client's tension. It gives me deep satisfaction when a client feels the relief from tension and tightness, feeling lighter, less stressed and more at ease in their body.
The therapeutic nature of the massage we provide allows me to see positive change in a client's wellbeing over period of time. It is my goal for each person To be more aware of their body , To be able to listen to the cues their body gives, To learn natural ways of dealing with stress, pain and life in general and To be accepting of themselves and others as we strive together to continually improve . . I find as the physical body unwinds, the mind will be more grounded and life seems to get a bit less muddy. Because every day I get the opportunity to improve someone's day, week, month or life I strive to do my best every massage every time.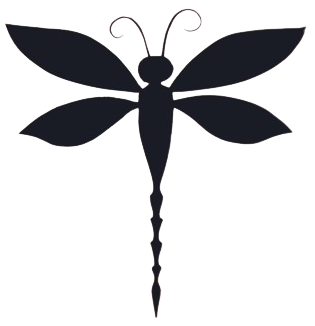 Amanda Macckraken
Licensed Massage Therapist
Class of 2004 at The Massage Therapy Training Institute. Specialized training includes Deep Tissue, Myofascial Release, Trigger Point Therapy, Active Release Therapy, Prenatal Massage, Kinesiology Taping, Thai on the Table, Hot Stone and Warm Bamboo Fusion.
Our clients come to see me for relief from chronic pain, stress and tension. I enjoy providing our clients with the Deep Tissue Full Body Wellness Massage and the Focus Work Session. Within each massage session I combine over 14 years of training, experience, and exploration in to therapeutic and spa modalities. My goal is to provide you with a wellness massage that is detailed and unique to your needs. I begin by finding the just right amount of deep pressure you enjoy, then I add a heavy dose of deep relaxation to create a feeling of restoration, balance and vitality. I am drawn to adhesions and muscle restrictions and I enjoy sifting through what I find to relive the burden and pull of tight muscle tissue. I find it very rewarding when a client feels the relief from tension and tightness, less stressed, with the ability to move and even breathe better after their massage. Ask me about Thai Table Massage! I love it and it is a stretching technique I incorporate in to The Focus Massage Sessions especially for low back tension.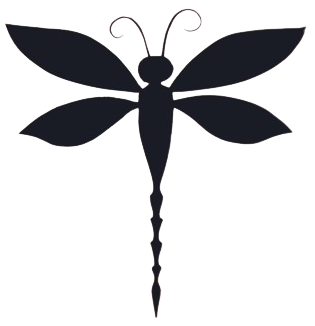 Karen Briskin
Massage Therapist
Licensed since 2008 when I graduated from the Connecticut Center for Massage Therapy, with additional study in Myofascial, Neuromuscular, and Foot Reflexology therapies.
I am honored to offer Full Body Wellness and Focus Massages at The Art of Massage. I view relationships with clients as partnerships, as I can bring specialized skills to the table while they are the experts on their own bodies. Pain can come from a variety of sources. I love the challenge of getting to the root of a client's issues for lasting change. It is gratifying to witness the experience of regular massage result in one feeling more at home in their body, freer in their movement, and lighter and clearer in their state of mind.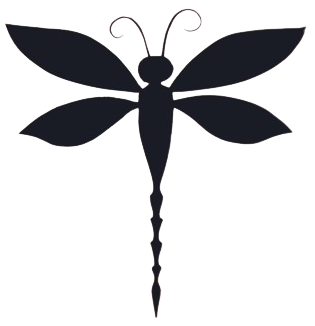 Paola Kontrick
Massage Therapist
Practicing since 2011, I graduated from Cortiva. I Specialize in Deep Tissue, Neuromuscular, Mio-Facial Release, Trigger Point Therapy and I am in the process of becoming a Certified Structural Therapist.
Our clients come to see me primarily for deep tissue massage for pain relief and full body wellness massage for tension relief and deep relaxation. I enjoy the challenge our unique and intricate body's can present. Helping my clients is my #1 priority. Whether it's relief from pain, or just the need to unwind and relax, by drawing from high quality continuing education and experience working with Chiropractors and Spa Settings, I will tailor each session to address your concerns. I will pay special attention to each muscle group helping you to feel relaxed and pain free,. I also enjoy giving our Full Body Wellness Massage. This gives me an opportunity to work through the all the major muscle systems and is very relaxing for the client.
You can have confidence in our ability to help and serve. Our clients see us for real results for many types of pain including back pain, neck pain, headaches, auto accident pain, injuries, numbness & tingling of the extremities, fatigue, stress, hip and low back pain, shoulder pain, sciatica and more.