Meet Our Wonderful Therapists
Our Staff
Drawing from compassion and a sincere desire to help others and the experience of being a client ourselves, we provide a client centered, light hearted, comfortable, caring and professional environment. Our positive outlook and desire to help, ensures that every visit to our office will be a positive experience. At The Art Of Massage in Gulfport Fl., Near St Pete, Florida. Our Massage Therapy team is goal oriented and enjoys providing Deep tissue massage for pain relief as well as relaxation. Within every session our focus and commitment is to help you enjoy a healthy pain free life. We are here to help.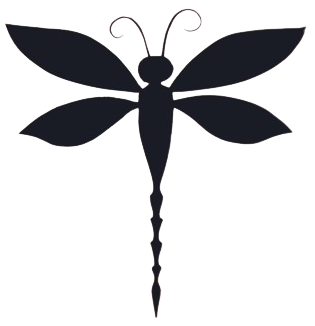 Amanda Maccracken
Licensed Massage Therapist
License numbers MA82742
I became a licensed massage therapist in 2003. Earned certification at the first accredited massage school in Missouri, The Massage Therapy Training Institute. Training includes Deep Tissue, Structural Integration, Prenatal, Thai on the Table and 20 years of experience and melting together everything I've learned to custom create a massage plan that works for each individual client.
Clients seeking my service come to me for chroninc long term pain relief and acute, structural and posture correction and stretching. Working with each individual. Researching and observing their condition. I work with my clients by listening, observing and researching their conditions to design a treatment plan based on their unique goals, life movements, posturology assessment and a strong knowledge of anatomy and muscle function. When a client comes to me for pain relief, I focus on relieving the cause of their pain. Deep tissue Massage is definitely one of my specialties as I enjoy the deep relaxation and invigorating affects it has on the entire body. Because every day I get the opportunity to improve someones day, week, month or life I strive to do my best every massage every time.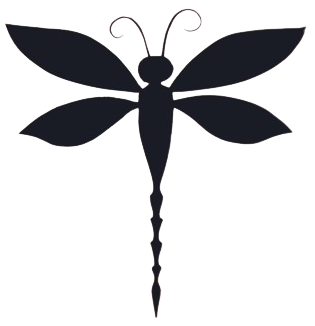 Margaret vocar maggie
Massage Therapist License number MA95944
I graduated from Cortiva Institute for Massage Therapy in 2020. I have had extended training in Myofascial Release, Nueromuscular Therapy and stretching techniques. I approach every massage as a uniquely singular experience. I use my knowledge of the body and a variety of techniques to work with my clients towards a more pain free existence. I believe that one can achieve significant progress in pain management through the manual tissue manipulation of massage therapy.
I want every one of my clients to know they are in a judgement-free space with me; I have compassion for everyone that I meet.
I was born and raised in Gulfport, Fl. I am honored to live and work in the town that I call home; I love this community because of the people in it. I was inspired to practice massage therapy because of Leta, the founder of The Art of Massage. I am so fortunate to now work in the space that Leta built. I see the impact Leta had on her clients and it motivates me to continue to grow as a massage therapist. I am so excited to embark on my career as a massage therapist here.