Full Body Wellness Massage
Deep Tissue Full Body Massage
Therapists
60 Min 95.00
90 Min 145.00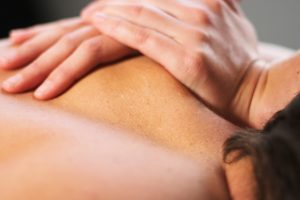 You will enjoy the feeling of having your muscles softened, pushed through, deeply relaxed and lengthened. Your therapist will apply light to deep tissue pressure According to your Preference while applying detailed massage with a variety of advanced massage techniques to relieve muscle tightness, pain, stress and structural imbalance, saving extra time for that nagging spot that needs a little more attention. This massage feels amazing and is our most requested treatment. Leave this session feeling thoroughly worked over and relaxed. All massages are ended with a warm aromatherapy towel.
Full Body Relaxation Massage
Light Pressure Rhythmic Full Body Massage
Therapists
60 Min 95.00
90 Min 145.00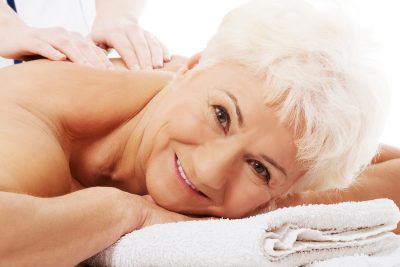 The perfect massage for the client who would like to achieve calm and quiet, feel soothed and totally relaxed. This light pressure massage will relax tired minds and sooth your stress away. Your Massage Therapist will focus on gentle rhythm, long soothing strokes and a peaceful atmosphere free of your daily stresses. Enjoy a Full body Massage including feet, legs, hands, arms, back, neck, shoulders, face and scalp. Leave this session feeling rested and calm. All massages are ended with a warm aromatherapy towel.
Pre Natal Massage
For Expectant Mothers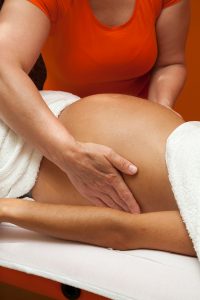 Rest assured that you and your baby are in Certified Hands. Your Therapist has under gone a nationally recognized Pre-Natal Massage training program and is knowledgeable and well informed of the many exciting changes your body is going through. Each Session is designed according to your structural need and pressure preference. This full body massage is performed in a peaceful environment providing you and your baby the attention and care you both deserve. Your therapist will save extra time for the areas of your body that take the most toll from your baby's growth. This massage provides the relief of pain and stress, creating a more balanced and peaceful body for you and your baby to grow and flourish in.
Cancellation Policy
*Please Note
30 Hour Notice of cancellation of your appointment is necessary to avoid being charged the full price of your visit.
Input your text here! The text element is intended for longform copy that could potentially include multiple paragraphs.